People ask, "how can you listen to people's problems all day? " We prefer to think of it as listening to people's hearts and minds and then finding solutions all day long. Each of us holds a minimum of a masters degree in psychology or a counseling specialty from a fully-accredited graduate or post-graduate institution, as well as other training and life experiences that help us relate to all kinds of people. Please take a moment to read about our education, backgrounds and interests in helping others find solutions to life's problems.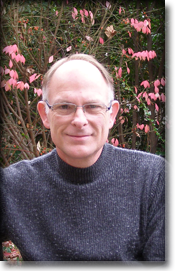 Ken Johnson
M. A. LPC
Ken Johnson is a Licensed Professional Counselor who specializes in counseling couples, families, children and adolescents. He holds additional certifications in Post Traumatic Stress Disorder (PTSD) Therapy and Play Therapy for children. Read more about Ken and his fees.

kjohnson@eastwestpsych.com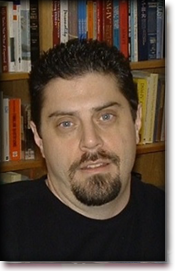 Skip Mueller
PH.D.
Dr. Mueller provides individual, couples, and family therapy to adults and adolescents. Working from an interpersonal approach, he affects lasting change with processes of cognitive-behavioral, positive psychology, and psychoeducational modalities. Read more about Dr. Mueller and his fees.

sMueller@eastwestpsych.com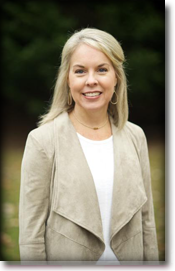 Victoria Ramsey
M.A., LPC, NCC
Victoria is a Licensed Professional Counselor and a National Certified Counselor. She specializes in treating women and adolescents experiencing anxiety, depression, eating disorders, grief, divorce recovery, and young adult life and career transitions. Read more about Victoria and her fees.

vramsey@eastwestpsych.com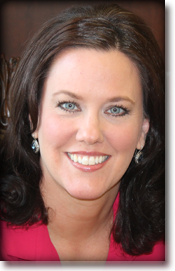 Ann Keller
M.A., LAPC
Ann Keller has a Masters in Marriage and Family Therapy with a specialization in Christian Sex Therapy from Richmont Graduate University. Ann has completed two internships. She worked with couples at Building Intimate Marriages in Suwanee, Georgia and with individuals with mood disorders at Skyland Trail in Atlanta. Read more about Ann and her fees.

akeller@eastwestpsych.com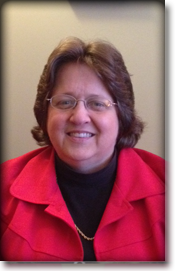 Rebecca Freeman
M.A., LAPC
Rebecca Freeman has a Master of Arts in Marriage and Family Therapy. Rebecca works with individuals, couples and families specializing in marriage and family relationship issues, anxiety, depression, grief, short-term disabilities, and substance abuse issues. She works under the direct supervision of Ken Johnson, MA, LPC, and enjoys working with couples from the beginning of their relationship through their life journeys. Read more about Rebecca and her fees.

rfreeman@eastwestpsych.com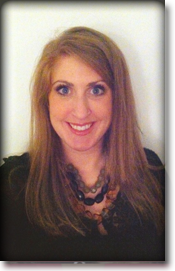 Cassady Buck
M.A., LAPC
Cassady Buck holds a Masters in Marriage and Family Therapy. She works with adolescents, individuals, couples, families, as well as groups. She is under the direct supervision of Ken Johnson, MA, LPC and graduated from Richmont Graduate University. Read more about Cassady and her fees.

cbuck@eastwestpsych.com